Proverbs can often times be incredibly corny and cheesy. We've heard all of these sayings a million times over. But today we look at these words of wisdom in a new light. I'm taking some of those famous bits of life advice and applying them to the world of sex. Surprisingly, a good number of them fit quite well.
Practice makes perfect.
Just like with everything else, you have to practice sex to be good at it. You can't just jump right in and expect to have any clue what the hell you're doing. Look at this guy as a good example. He's waving a flag at a football game. But it sure looks to me like he's practicing jerking off.
Actions speak louder than words.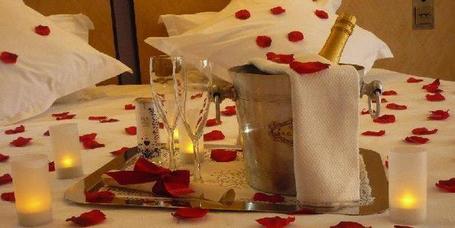 Sure you can tell someone all you want how romantic you are or how much you love them. But it doesn't mean anything if you don't show it. So instead of just grunting at your partner the next time you want to have sex, take some time and set up a nice romantic atmosphere. Show your partner that you care.
Beggars can't be choosers.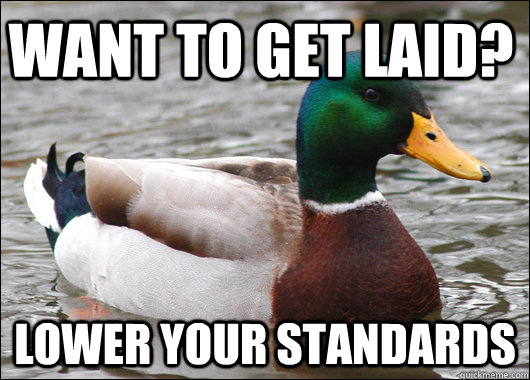 Guys especially need to learn this. If you want to have more sex, stop restricting your possible partners to incredibly attractive people. If you really need to have sex that badly, stop whining and go after someone not as good looking.
The pen-is mightier than the sword.
Okay, so this one needs to be changed up a bit. Instead of "the pen", we're going to make it "The penis is mightier than the sword." Why can't we all just get along and have sex?! Enough fighting over petty drama. Get over it, and let's just get back to doing what we all love…having sex.
Better late than never.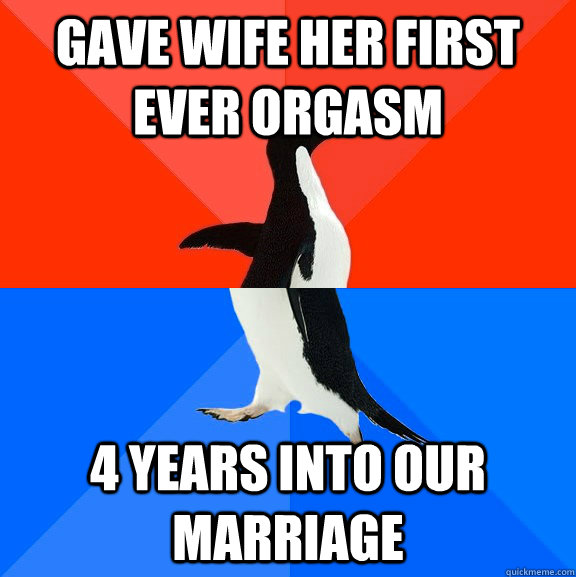 Pleasing your partner in bed can sometimes be a difficult task. But keep at it! If at first you don't succeed, try again. If you need help, try some of these foreplay and sex tips.
You can't judge a book by it's cover.
Sure, physical beauty might be more pleasing on the eyes. But what's more pleasing in the sack? If a girl is giving you a fantastic blowjob, does it really matter if she's a perfect 10? I'll take the girl on the left, thanks.
Do unto others as you would have them do unto you.
No double standards in bed, people! This goes for you women, as well. If you like getting something done to you in bed, then you better be prepared to reciprocate. Everyone should be getting equally pleasured.
The early bird gets the worm.
This proverb doesn't have so much to do with the actual sex as it does the chance to have sex. Let's set up a scenario. You see a girl across the bar chatting with her friends. What do you do? Well if you want any chance at taking her back to your place you better get your ass over there before anyone else does. You don't want to wait in a situation like this. Because you never know when someone else is going to come in and swoop her up. So be the early bird, and go after what you want.