Sometimes you just need more in life. Sure, we can all masturbate anytime with no help from outside items, but occasionally it's nice to treat your self. I tried out this Penthouse Heather Vandeven POP A Pussy CyberSkin Stroker recently, and let me tell you, it opened my eyes!
 This thing is great. If you've never tried masturbating with a sex toy before, this is a great place to start. I generally like to think I have pretty good stamina when it comes to this sort of thing. But this stroker definitely sped up the process. And not in a bad way. Also, who wouldn't want to imagine having sex with Heather Vandeven? She's such a babe.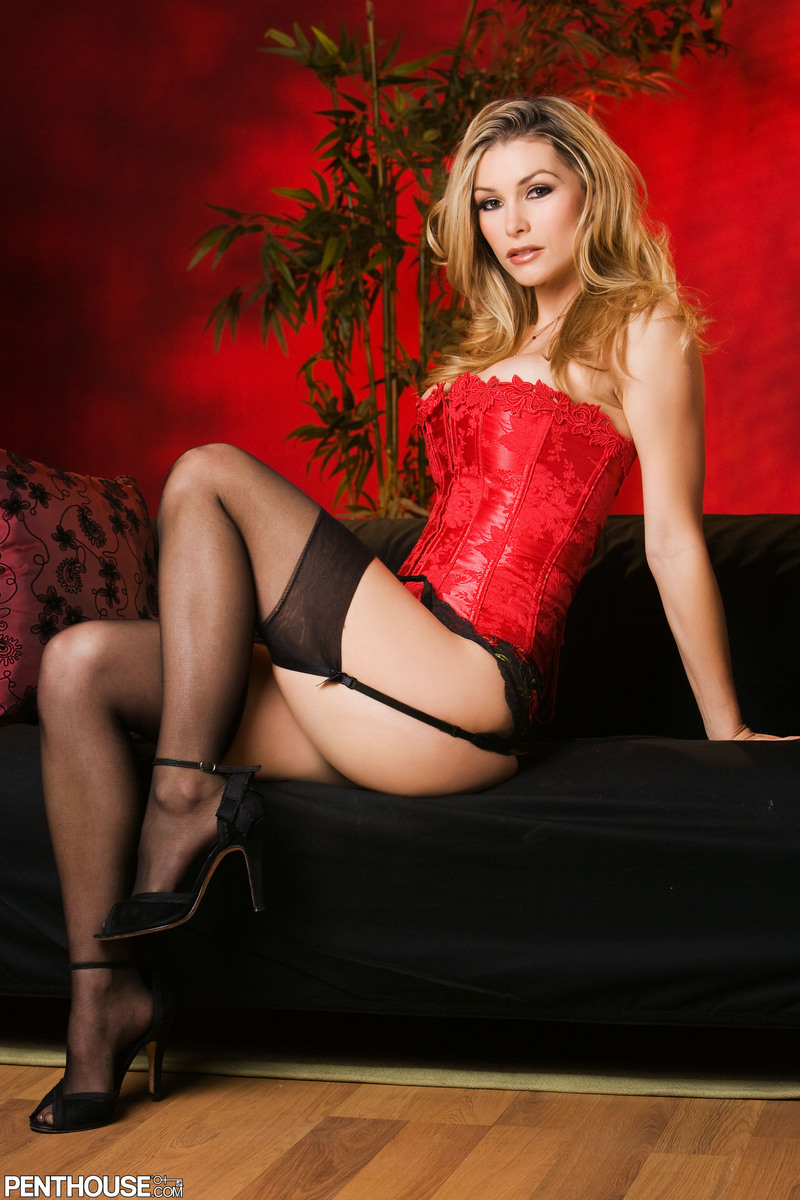 Let's take a look at some of the specs.
It's waterproof. This makes clean up super quick and easy. Also, because you're cumming right inside there's none of that distraction of where to blow your load. Just do it right in there and rinse it out after.
It's got grips for your fingers around the outside that make holding on a breeze. No worries about slipping or losing handle. It's super easy to hold onto and control.
That CyberSkin material it's made out of…fantastic! It's a perfect texture and feel.
The inside is textured. So combine this with the material and you have a pretty realistic feeling going on.
At 5.5 inches long there's plenty of room for lots of enjoyment.
The only negative I really have (and it's not even really bad) is that you will definitely need some lube or lotion to go along with this toy. You're not just going to pop your dick in and start going for it. But that tightness is kind of a good thing. Because once you have everything set up, it's an awesome product and definitely enhances the experience.
Stop trying to find ways to jerk off better with socks or lotion or whatever else is laying around. If you're in need of a little mix up when it comes to personal masturbation and just tired of doing the same thing every time, give this Penthouse stroker a try. I can't recommend it enough. So go get one of your own and test it out with Riley Reid's new film.
You can purchase it here at Topco Sales.